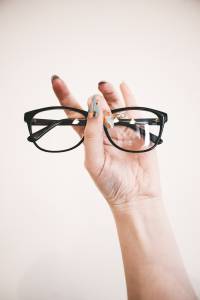 Complete Optical Services
Our stores can offer years of experience in glasses repair and servicing. Our experience extends into Optometry, prescription glasses, prescription sunglasses, multifocal lenses, aspheric lenses, and contact lens services. If your glasses need a bit of TLC, come and see us and we will do our best to have your glasses back on your face as soon as possible.

We have a team of experts in Optical services who have been servicing the communities of Brisbane for over a decade, and we are passionate in helping you make your glasses not only look good but feel comfortable.

Contact us for more information.