What To Bring
When you book into your eye examination, our staff will ask for your contact details so we can confirm the appointment with you via a text message or a phone call the day before.
For the fee of your eye examination to be processed through the Medicare system, please bring your updated Medicare card. It is also a good idea to bring a list of current medications that you are taking, and any information regarding eye or health conditions you have, including a report from your doctor or a previous optometrist.
If you wear glasses or contact lenses, please bring along your contact lenses as well as your last prescribed set of glasses. We are able to assess not only the prescription in these glasses but also how they are fitting on your face, as a poor fitting set of spectacles can lead to blurry vision and headaches.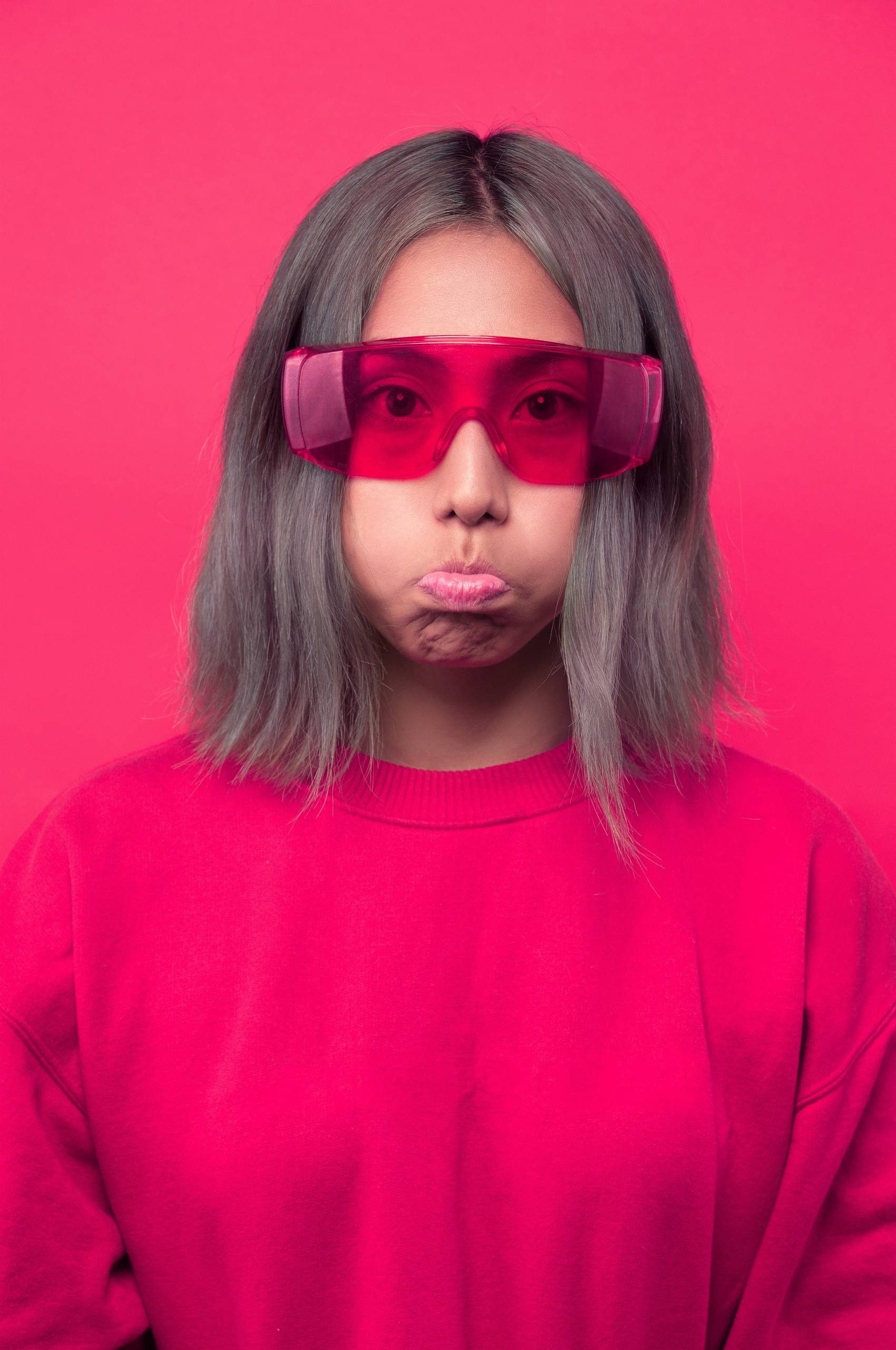 Full Scope Optometric Services
We treat our patients with the most careful and individual approach, stylish eye-wear and latest innovations in contact lenses in a relaxed and friendly environment.