Who We Are
At Image Eyewear Yeronga, our long term focus is to help you achieve the clearest and most comfortable vision experience.
For this reason, we perform regular comprehensive eye examinations and welcome new patients with new concerns or changes to their vision. We start by checking the level of vision that is achievable without glasses, then with glasses, and sometimes with the aid of contact lenses. Then the examination follows onto an evaluation of the way your eyes work together as they focus, as well as a front-to-back microscope assessment of the various structures of the eye.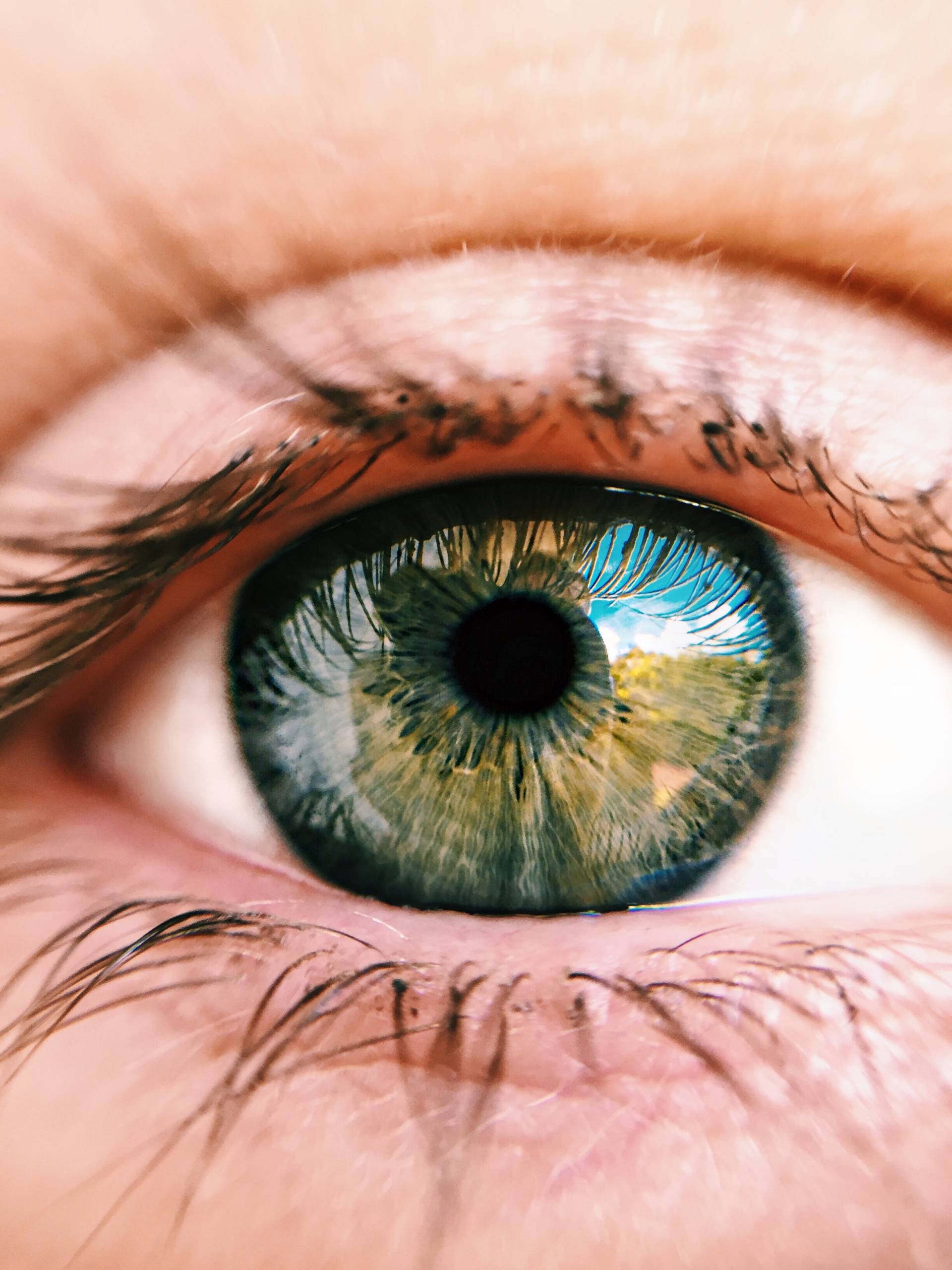 Our spectacle frames are hand selected, chosen by our staff and we have access to some of the latest season models of well known European products such as Prodesign (Denmark), Face-A-Face (France), and Frost (Germany).
Searching for a frame that fits your face, style, and mood, can be a challenging task. Our staff have decades of experience in helping you search for the best product no matter the budget, and to give you advice regarding comfort and a sleek fit.